Applying to medical school for entry in 2020? Fill in the UKMACS questionnaire!
How to fill in the questionnaire:
When you book a UCAT test, you will be asked whether we can contact you with more information about the study. Tick YES and we will send you a personalised link to the questionnaire for you to fill in.  If you've already booked a UCAT test and want to take part, but but didn't tick YES to let us send you an invite, you can complete the questionnaire here.
If you are not planning to take UCAT (and are taking BMAT or GAMSAT instead),  click here to complete the questionnaire.
Please complete the questionnaire only once.
In late October 2019 we will also invite you to complete a second short questionnaire confirming which university courses you have applied to (if you have applied), and which information you used to make those choices.
Everybody who completes both questionnaires will offered entry into a prize draw to win an Amazon voucher worth £500 (2 prizes), £50 (50 prizes) or £5 (250 prizes).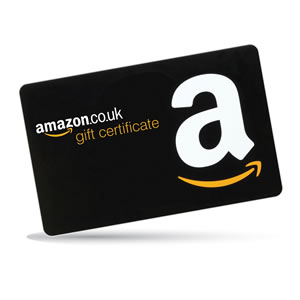 Prize Draw Rules:
Closing date for receipt of entry to the draw is 23:59 (UK time) 15th January 2020.
Prizes will be Amazon vouchers and there will be no cash substitution for any prize.
Winners will be notified by 17:00 (UK time) 31st January 2020 via email and/or telephone/SMS.
The names of the winners will not be announced to protect their confidentiality.
For more information about what taking part in the study involves, download the study Information Sheet.
We care about your data privacy. Click here to download the Data Privacy Notice for this questionnaire study.